CEUs cruise



Continuing Education Cruise--
March 10-17, 2012
Body Workers, Yoga folk...and Friends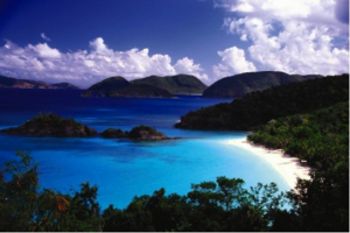 St. Thomas--Day 3 of our cruise :)
Lose Your 2012 Winter Blues

—Take a Continuing EduVacation
$699

Guests not participating in Continuing Education

$829

Guests taking Continuing Education Classes (see class descriptions--click on instructors' names below)
(double occupancy, interior stateroom—see registration for choices)
Includes:
7 Nights--

Interior Cabin aboard the lovely

Carnival Dream

Las Vegas Style Entertainments

Non-alcoholic/non-soda drinks

Port Fees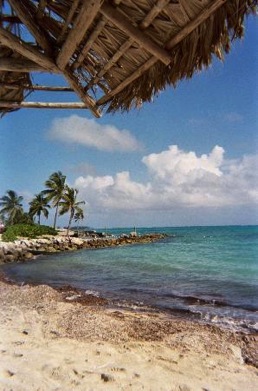 Weather Averages for the month of March:
Islands--High: 85,
Low: 70
North of the Mason/Dixon line--High: 45, Low: 30
Hmmmmmm...
Don't spend another winter wishing you had arranged to go to the Caribbean.
Study on the ship--3 days.
Snorkel, sunbathe, hike…
Enjoy excellent entertainments all 7 nights…or just watch the evening sky reflected in the ocean.
Take care of yourselves and your client/patients at the same time.
Enjoy Ports of call—Nassau; St. Thomas/St. John; and St. Maarten on your own
(even more beautiful than the pictures)
, or with one of Carnival's fun shore excursions.
Leave from Port Canaveral, Fla. at 4:30 ET on Saturday, March 10. Live and study 6 days /7 nights in paradise. Return to Port Canaveral the following Saturday morning at 8:30.
Earn up to 21 CEUs learning from Masters of our profession:
Ben E. Benjamin, PhD(click for class info)--Founder of the Muscular Therapy Institute in Cambridge, MA, Dr. Benjamin has dedicated his life to helping people cope with and overcome the pain and stress caused by injury. His professional training and education spans more than 3 decades and includes earning a PhD in Sports medicine and Education at Union Graduate School, as well as studying assessment techniques with the "Father of Orthopedic Medicine"--James Cyriax, MD. (more...)
Kate Potter(click for class info)—Bodyworker, teacher, yogi and designer of the extraordinary Namaste Yoga on Fit TV. Kate began developing a vigorous practice of daily yoga (though she did not know it was that) through her love of dance at age 8. In India she met her yoga teacher--Swami Chinmayananda--and at age 19 began in earnest her study of Aisan philosophy(more...) Kate is generously offering morning workouts to all our guests in addition to her classes for registered participants.
or download this form and send it with your deposit.
Already made your deposit? Send your final payment from the button below...
Call with your questions: (319) 471-7543 or (319)351-9766 or e-mail dede@dreamdancing.com